How Our Dallas Plumbing Contractors Troubleshoot Your Plumbing Problems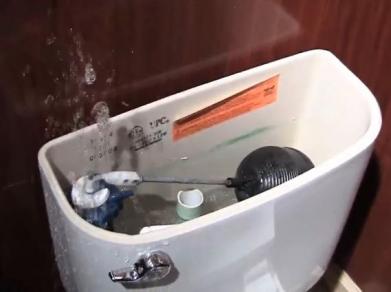 If you are having a plumbing problem but are unsure what's causing it, our team of Dallas, Texas plumbers can help you understand your problem. We will troubleshoot issues during one of our convenient consultation and estimate sessions. If your toilet isn't flushing, for example, one of our plumbers will head out to your home, examine your toilet, and provide you with a repair estimate and time frame as soon as the root of the problem is discovered.

We pride ourselves on having intelligent plumbers who are great at both working with their hands and thinking critically. Our plumbers will use their critical thinking skills to engage in the problem solving process. Once the problem has been identified, the solution will also be identified. They will complete the hard, hands-on work with their own experienced hands. This allows one main plumber to handle your entire case, which increases the speed and reliability of our services. Instead of going back and forth between consultants and plumbers, you can have your problem handled by the same person and even all in the same day, if you so wish.
Our Service Extends Beyond Repairs and Installations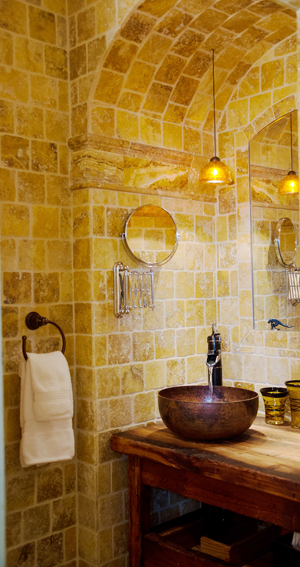 No matter what area of your home is experiencing plumbing problems, our Dallas plumbing service is able to provide you with a consultation and estimate during a time that is convenient for you. On the rare occasion that you need additional services that we do not offer, we are happy to refer you to one of our many partners in the Dallas, Texas area. For example, during a bathroom remodeling session, we will be able to complete all of the plumbing renovations and installations, but will refer you to a trusted company to complete the drywall resurfacing and flooring installation.
We also have friends in other home contractor industries, including electricians, roofing experts, handymen, and painters. Any time you need home repair or remodeling services, don't forget your Dallas plumbing service. Whether you need top-quality emergency plumbing repairs today or you're just looking for a bid on a large remodel, we're always happy to help. Call any time, or click here to contact us online.